Most people have never heard of the city of Chino in California. Many people who have heard of the town have only heard of it in reference to the Chino Prison. And many people who live in surrounding areas in southern California think of Chino as Cow Country. But, to those of us who live here Chino is home, and it's a great place to live.
The suburban city is located in southern California in the Inland Empire. Once the largest milk-producing community in the nation's largest milk-producing state, Chino has a rich agricultural past. And while there is still a bit of farmland, Chino has been developed into a middle-class suburban city that has seen a lot of change. Last year, the California State Department of Finance listed Chino as one of the fastest growing cities in California.
While this city is a great place for anyone to live it is ideal for families.
Chino has over 20 city parks and a thriving youth sports community. If you grew up in Chino there's a good chance you played in an organized sport.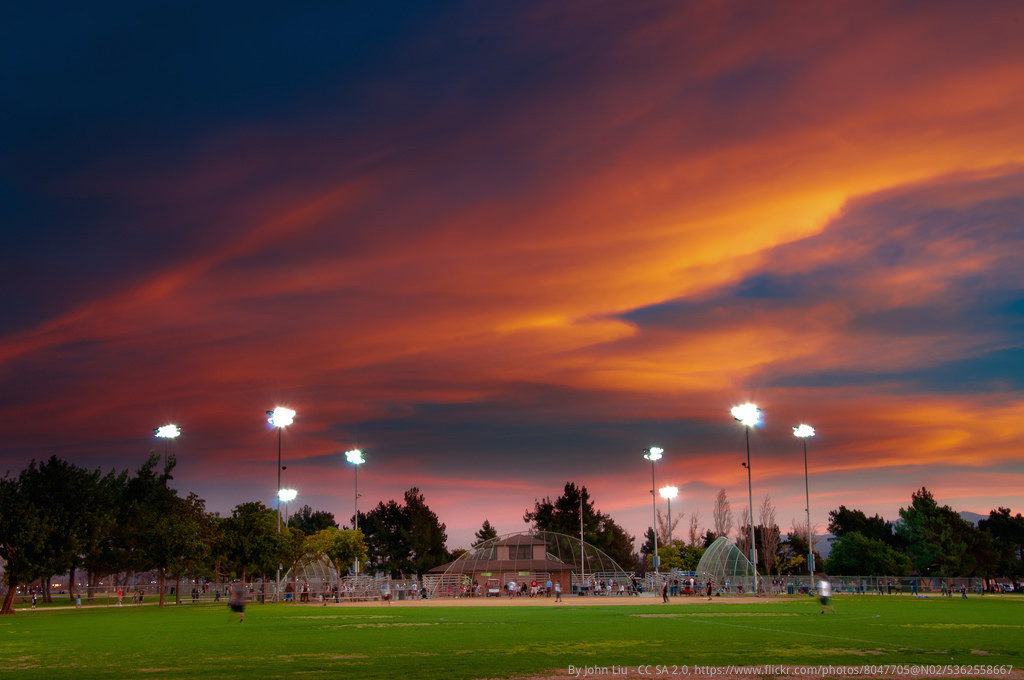 The Chino Youth Museum, The Chino Skate Park, and the annual events that are put on year round all contribute to Chino being a great place for kids. Events are put on in partnership with local organizations. Some of the more popular events include Chino Summer Nights featuring live music and outdoor movies on the City Hall Lawn, the weekly Chino Farmers Market and The Chino Youth Christmas Parade and Fair.
K-12 Schools in Chino are in the reputable Chino Valley Unified School District. There are 11 elementary schools, 3 junior high schools and 3 high schools.
All considered, it's not surprising that Chino has been selected as one of the 100 Best Communities for Young People by America's Promise Alliance 4 times.
Outside of families, Chino is also good place for young professionals and businesses. Chaffey College's Chino Campus provides several courses. The Chino Business Resource Center provides free resources for those looking to start or expand a business. Their services include hosting workshops and providing one-on-one business consulting. There are also many business organization that are providing great services and gaining more and more membership.
Leaders in the city boast Chino's culture of volunteerism. The city's family-friendly events are put on in partnership with local organizations. The youth sports programs are executed by volunteers. And there are a large number of faith based organizations providing valuable services to the community.
On any given day in chino you can find volunteers dedicating countless hours to service clubs, youth sports groups, and faith based organizations. Some of our favorite organizations in Chino include the Let It Be Foundation, Boys Republic, Chino Neighborhood House, and the Chino YMCA.
Chino is the proud home of the Planes of Fame Air Museum at the Chino Airport.
Although Chino isn't known for it's cuisine there are so many places with delicious food just within a few miles of Somerset Chino. Click here to check out our list of The Top 5 Places To Eat Near Somerset Apartments.
Awesome weather, growing community, family oriented attitude, business friendly atmosphere, great food, all the amenities of any suburban California city, and families full of wonderful people – Chino is a great place to live.
What is your favorite thing about Chino?